Well, I've come to the conclusion it's time for me to get serious about my home recording studio. I've been recording myself since I was 5 years old... I started out with my Dad's old boombox cassette-tape recorder back in 1985 and have been in love with hearing my own voice ever since (*smile*).

I immediately need a good condenser microphone and some solid studio monitors. After some research, here's what I'm considering: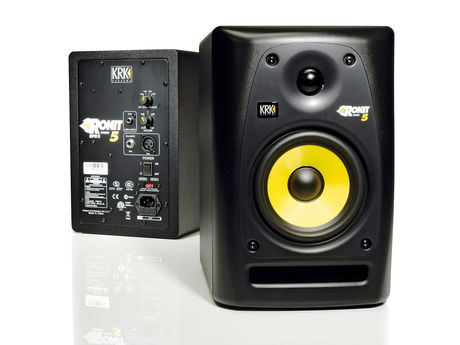 KRK Rokit RP-5 Powered Studio Monitors - $300/pair
Here's a good review of them

MXL v67g Condenser Mic - $100 used on Ebay.